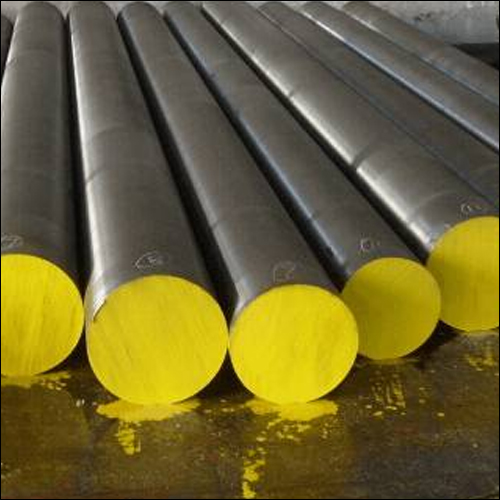 SAE 8620 Case Hardening Steel
Application : Automobile Industry, Pharmaceutical / Chemical Industry

SAE 8620 is a case-hardening steel with low carbon content but good hardenability reaching good wear resistance due to high surface hardness after hardening. The small grain size benefits in good ductility and fatigue strength. This combination of properties provides wear resistance and fatigue strength at the surface, and impact strength in the core. Presence of Nickel and molybdenum increases ductility and toughness and resistance to corrosion.
Chemical Composition :
| | | | | | | | |
| --- | --- | --- | --- | --- | --- | --- | --- |
| C | Mn | Si | S | P | Cr | Ni | Mo |
| .18-.23 | .70- .90 | .35 MAX | 0.04 | 0.04 | .40- .60 | .40- .70 | .15- .25 |
Applications :
Gears of all kind, camshafts, universal joints, driving pinions, link components, axles and arbours. All these components must resist wear and fatigue, have inherent toughness, and still be machinable. Request Callback
Additional Information : Item Code: SAE-8620